Subway: Fresh, Delicious, and Saving You Money!
Did you know that Subway is the world's largest submarine sandwich chain? With over 44,000 locations across more than 100 countries, Subway has become a popular choice for those seeking a quick, tasty, and customizable meal.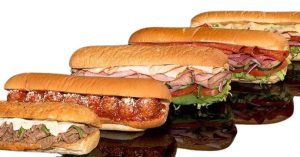 Subway specializes in creating delicious, made-to-order sandwiches on freshly baked bread. Whether you're craving a classic Italian B.M.T., a mouthwatering steak and cheese, or a refreshing veggie delight, Subway has options to satisfy all taste buds.
But here's the best part – not only does Subway offer a fantastic menu, but you can also enjoy incredible savings with The Coupons App! Download The Coupons App now from our download page and start saving today!
Irresistible Menu Items at Subway
Subway is known for its commitment to using fresh ingredients and giving customers the freedom to choose what goes into their sandwiches. Here are a few popular menu items that keep customers coming back:
Italian B.M.T.
Get your taste buds dancing with the Italian B.M.T.! Packed with Genoa salami, spicy pepperoni, and Black Forest ham, this classic sub is a meat lover's dream.
Steak and Cheese
If you're craving something hearty, the Steak and Cheese sub is the way to go. Tender slices of steak, melted cheese, and your choice of veggies and condiments make this a favorite among many.
Veggie Delight
For all the veggie enthusiasts out there, Subway's Veggie Delight is a perfect choice. Packed with crisp, fresh vegetables and your choice of sauce, it's a healthy and delicious option.
These are just a few examples of the wide variety of sandwiches you can find at Subway. With endless possibilities for customization, you can create a sandwich that perfectly suits your taste preferences.
Remember, to maximize your savings at Subway, use The Coupons App and take advantage of their latest deal! Right now, you can enjoy free bacon and get a second footlong sandwich for free at Subway when you use promo code FLBOGO. Don't miss out on this incredible offer!
Download The Coupons App today and discover a world of savings at Subway and many other fantastic retailers!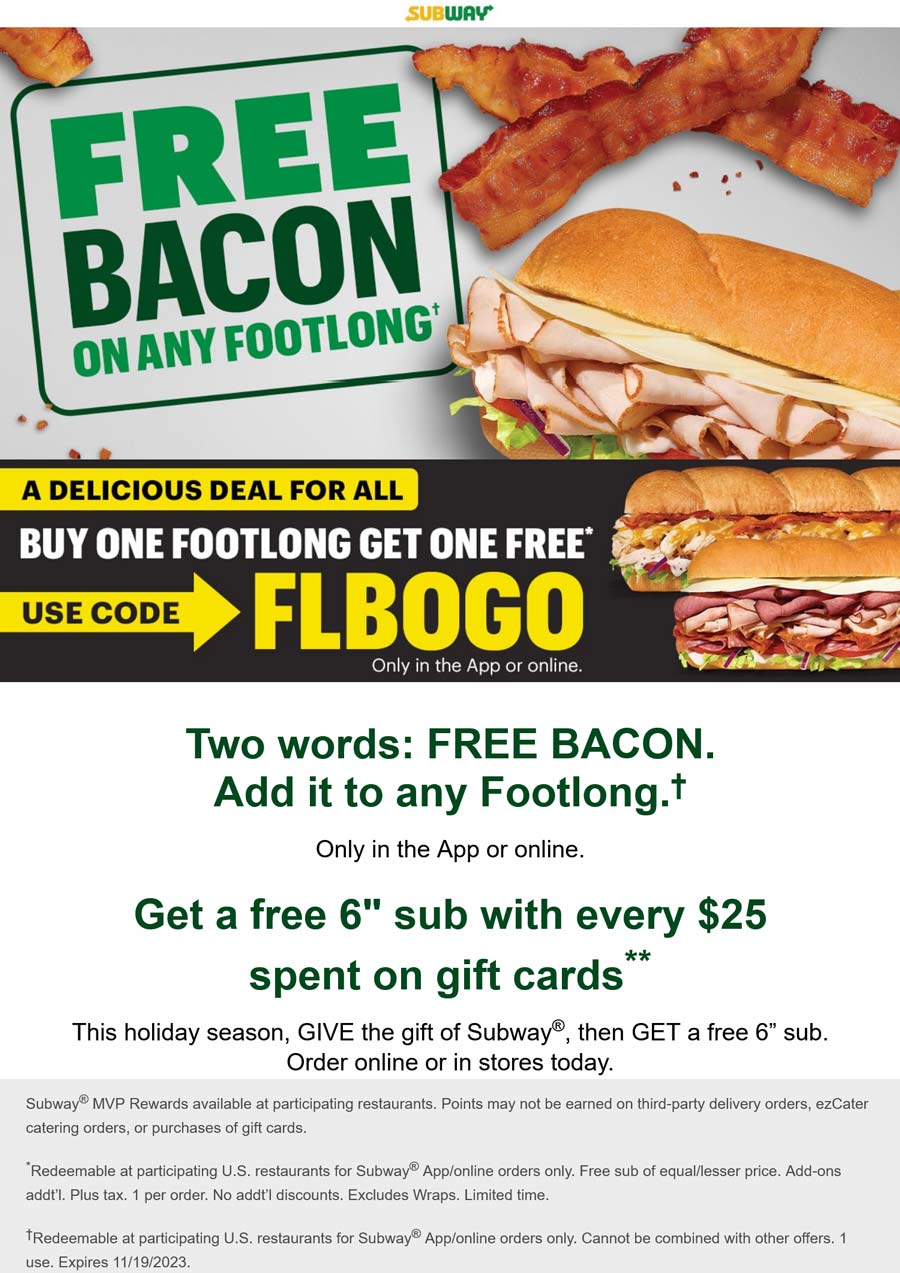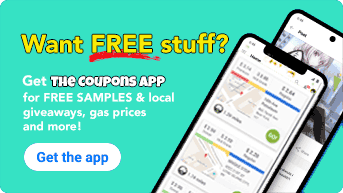 Free bacon + second footlong sandwich free at Subway via promo code FLBOGO #subway