Pizza Hut

: Where Flavor and Savings Meet!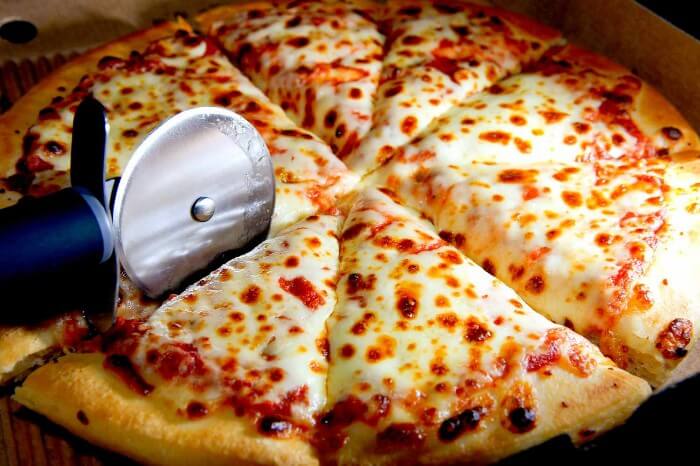 Did you know that Pizza Hut, the renowned pizza chain, has been dishing out delicious pies since 1958? With over 18,000 locations worldwide, Pizza Hut has become a household name synonymous with mouthwatering goodness. But there's more to Pizza Hut than just pizza🍕!
Delectable Delights for Every Palate
At Pizza Hut, they understand that taste is subjective, so they offer a wide range of options to satisfy every palate. From classic thin crust to stuffed crust, and from meat lovers to veggie delights, there's a pizza for everyone. But their menu expands far beyond pizza.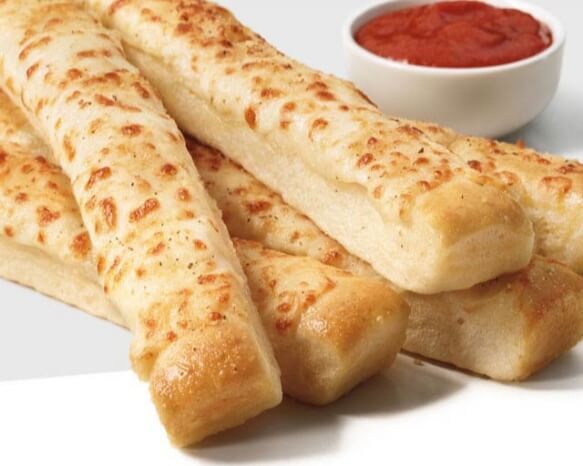 Picture this – warm, soft breadsticks dipped in their signature marinara sauce. Or how about a plate of lip-smacking buffalo wings, tangy and spicy, paired with creamy blue cheese dressing? If you're in the mood for something hearty, their pastas are cooked to perfection, featuring rich sauces and flavorful toppings.
⚠️Warning: Side effects may include mouthwatering and cravings that can only be calmed with a visit to Pizza Hut.
Why Pizza Hut Reigns Supreme
With so many pizza options out there, you might wonder what sets Pizza Hut apart. Well, for starters, they take pride in using only the freshest ingredients, sourcing high-quality produce and premium meats. This commitment to quality shines through in every bite.
While their competitors may claim to have the best pizza, Pizza Hut is unmatched in their variety and innovation. They continuously push the boundaries of flavor with new and exciting toppings, crusts, and sauces. It's like taking a journey around the world with every slice.
But flavor isn't the only thing Pizza Hut excels at – they also go the extra mile when it comes to saving you money. That's right, Pizza Hut understands the importance of a good deal, and they have plenty to offer.
Unleash the Power of Coupons
Imagine getting an even better deal on your next Pizza Hut order. Well, with The Coupons App, you can make that dream a reality.  Download The Coupons App to access a treasure trove of discounts and promo codes for Pizza Hut and many other top brands.
Are you ready to hear about the latest Pizza Hut deal? Brace yourself – they are offering an incredible selection of $7 items! Yes, you heard that right. And we're not just talking about pizza. You can choose from a variety of mouthwatering options like pizza, melts, wings, and pasta, all for just $7 each.
Whether you're craving a piping hot pizza or something a little different, Pizza Hut has got you covered. And with The Coupons App in your pocket, you'll never miss out on amazing savings.
So what are you waiting for? Treat yourself to a delicious meal from Pizza Hut today, and remember to use The Coupons App to unlock great deals that will make your taste buds and wallet happy!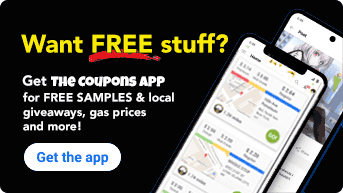 17 various $7 items like pizza, melts, wings & pasta on the deals menu at Pizza Hut #pizzahut