Save Big at Red Robin with The Coupons App
Welcome to the wonderful world of savings! If you're a savvy shopper looking to stretch your dollars, you've come to the right place. Today, we're talking about Red Robin, the well-known restaurant that specializes in mouthwatering burgers and delicious gourmet fries.
A Taste Sensation Like No Other
Did you know that Red Robin got its name from the famous song "When the Red, Red Robin (Comes Bob, Bob, Bobbin' Along)"? That's right, this fun-loving restaurant pays homage to a classic tune while delivering an unforgettable dining experience.
Red Robin is renowned for its juicy, made-to-order burgers that leave taste buds tingling with delight. From the classic Red Robin Gourmet Burger to the Banzai Burger topped with grilled pineapple, teriyaki sauce, and delicious cheddar cheese, there's a burger to satisfy every craving.
And let's not forget about the legendary Bottomless Steak Fries! These golden, crispy fries are the perfect sidekick to any burger, and the best part is you can have as many as you want. Yes, you heard that right – unlimited fries!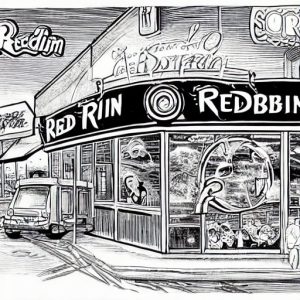 The Joy of Savings
Now, let's talk about the amazing deal waiting for you at Red Robin. Imagine enjoying all your favorite mouthwatering burgers and delectable fries while saving big on your total bill. Sounds incredible, right?
With The Coupons App, you can get $10 off when you spend $45 or more at Red Robin. That's a sweet deal that'll leave your wallet happy and your appetite satisfied. Just imagine sinking your teeth into a juicy burger while savoring the satisfaction of knowing you snagged an amazing discount.
But that's not all! The Coupons App also offers a wide range of promo codes for online shopping, and Red Robin might have some exclusive deals up for grabs. Simply head over to the app and check out the latest offers for this brand.
Whether you're dining at a Red Robin restaurant or ordering online, The Coupons App is your secret weapon for saving money. Take advantage of these fantastic deals and make your dining experience even more enjoyable.
So, How Can You Get These Great Offers?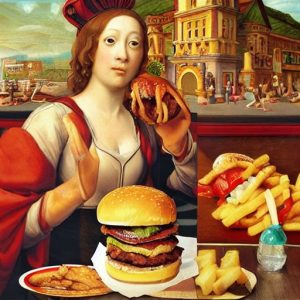 To access these awesome deals at Red Robin, simply download The Coupons App and create an account. Once you're logged in, browse through the available offers and find the Red Robin coupon for $10 off $45 or more. Click on the coupon to reveal more details and instructions on how to redeem it.
Remember, this offer is exclusive to The Coupons App, so make sure you don't miss out on the opportunity to save big at Red Robin. Whether you're treating yourself to a gourmet burger or enjoying a meal with friends and family, these discounts will make every bite taste even better.
So, what are you waiting for? Head over to Red Robin today and indulge in a memorable dining experience while keeping more money in your pocket. Happy saving!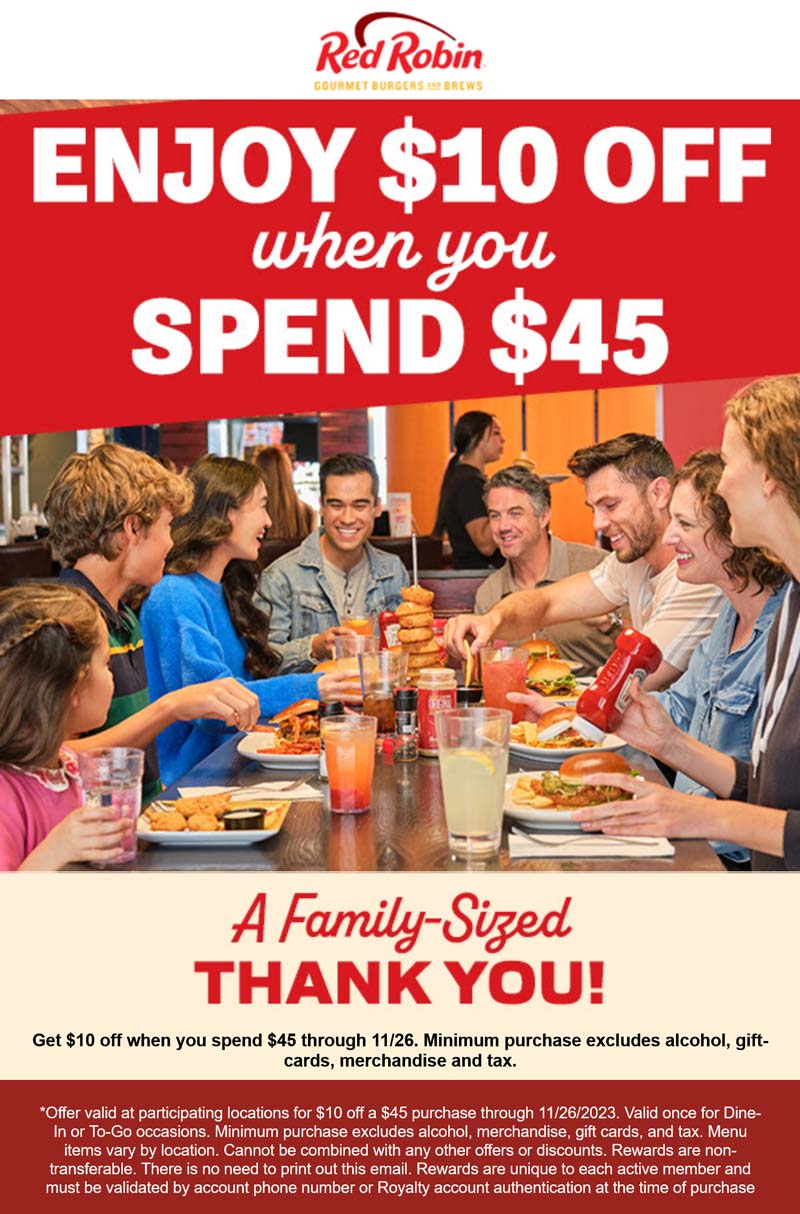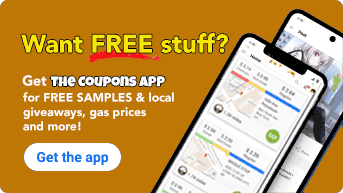 $10 off $45 logged in at Red Robin restaurants #redrobin