Save Big on Your Next Visit to Black Angus Steakhouse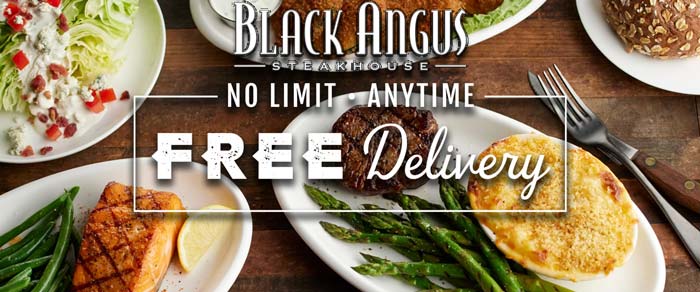 Are you looking for a delicious meal that will satisfy your cravings without emptying your wallet? Look no further than Black Angus Steakhouse. Known for their mouthwatering steaks and warm hospitality, Black Angus has been a favorite dining destination for steak lovers across the country.
A Little-Known Tidbit About Black Angus
Did you know that Black Angus Steakhouse has been serving up delectable meals since 1964? With over 50 years of experience, they have perfected the art of grilling the finest cuts of meat to perfection. Their dedication to quality and exceptional service has helped them carve out a special place in the hearts of steak enthusiasts.
Indulge in Irresistible Delights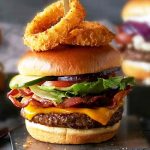 When you step into a Black Angus Steakhouse, you can expect nothing but the best. From perfectly seasoned steaks to fresh seafood and mouthwatering burgers, their menu has something for everyone. Whether you're in the mood for a classic New York strip or a juicy ribeye, Black Angus has you covered.
Pair your steak with a selection of delectable sides, such as loaded mashed potatoes, crispy onion rings, or steamed broccoli. Don't forget to start your meal with a savory appetizer like the tangy BBQ chicken flatbread or the creamy spinach and artichoke dip.
No meal is complete…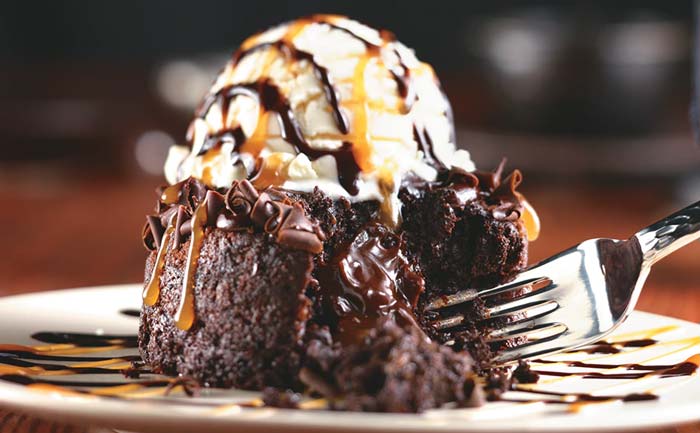 Without something sweet to satisfy your dessert cravings. Indulge in their famous molten lava cake or the rich New York cheesecake for the perfect ending to your dining experience.
Save Money with The Coupons App
Now, here's the exciting part! With The Coupons App, you can enjoy incredible savings on your next visit to Black Angus Steakhouse. The current deal is a campfire feast for just $10-$35 off! This feast includes two mouthwatering entrees, a starter, four sides, and a delectable dessert.
Located further down this page, you'll find the coupon that you can present at your favorite Black Angus Steakhouse. This incredible offer allows you to indulge in a feast while keeping your budget intact. Don't miss out on this opportunity to enjoy a memorable dining experience at a fraction of the price!
In addition to the Black Angus coupon, be sure to check out The Coupons App for more exclusive online shopping promo codes for this brand. These codes can help you save even more on your Black Angus favorites, making it the perfect time to treat yourself or your loved ones to a delicious meal.
Don't delay! Visit Black Angus Steakhouse today and experience the ultimate steakhouse dining experience without breaking the bank. It's time to satisfy your cravings and save big with The Coupons App!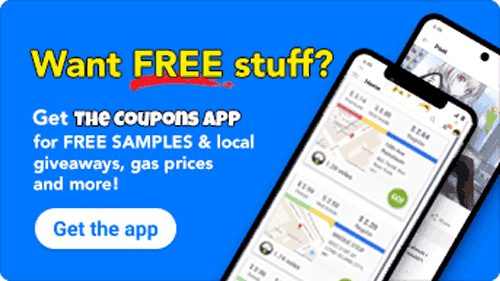 $10-$35 off your campfire feast of 2 entrees + starter + 4 sides + dessert at Black Angus steakhouse #blackangus