Insomnia Cookies: Satisfy Your Late-Night Cravings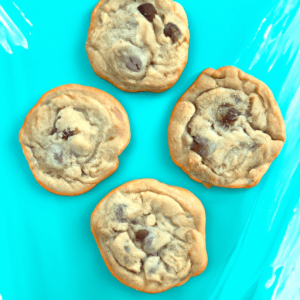 Insomnia Cookies is a popular bakery chain that specializes in delivering warm and delicious cookies right to your doorstep, especially when you have those late-night cookie cravings that just can't be ignored. But did you know that Insomnia Cookies actually started as a late-night college dorm room business? That's right! Seth Berkowitz, the founder of Insomnia Cookies, began baking and delivering cookies to hungry students at the University of Pennsylvania back in 2003.
Irresistible Treats at Insomnia Cookies
Insomnia Cookies has quickly become a favorite among dessert enthusiasts all over the country. Their menu offers an array of mouthwatering treats that are guaranteed to satisfy your sweet tooth. From classic Chocolate Chunk and Sugar cookies to unique flavors like S'mores and Snickerdoodle, there's something for everyone at Insomnia Cookies. And for those who prefer something a little more indulgent, they also offer cookie cakes, brownies, and ice cream sandwiches.
Popular Items at Insomnia Cookies
Chocolate Chunk Cookies – These gooey and chocolatey cookies are a classic favorite among Insomnia Cookies fans.
Double Chocolate Mint Cookies – If you're a fan of mint and chocolate, you'll love these rich and decadent treats.
White Chocolate Macadamia Nut Cookies – Indulge in the perfect combination of sweet white chocolate and crunchy macadamia nuts.

Peanut Butter Chip Cookies – Peanut butter lovers rejoice! These cookies are packed with peanut butter chips for ultimate satisfaction.

Cookie Cakes – Celebrate any occasion with a giant, soft, and chewy cookie cake from Insomnia Cookies. Perfect for sharing!
Today's Deal: Free Cookie with Any Purchase
Attention all cookie lovers! Today, Insomnia Cookies is offering a fantastic deal that you simply can't resist. With any purchase you make, you'll receive a free cookie of your choice. Yes, you read that right – a free, warm Insomnia Cookie to enjoy alongside your order. Whether you're treating yourself to a dozen cookies or trying out one of their delectable ice cream sandwiches, this free cookie is the perfect bonus to make your day sweeter.
To take advantage of this offer, simply use The Coupons App to find the coupon located further down this page. The coupon will provide you with the promo code that you can enter during checkout to receive your free cookie. It's as easy as that!
But wait, there's more! As an exclusive bonus for The Coupons App users, Insomnia Cookies is offering a second 12-pack of cookies for free. That's right – double the cookie goodness. Indulge in an assortment of flavors and share the love with friends, family, or even keep them all for yourself (we won't judge!).
So, what are you waiting for? Don't let those late-night cravings go unanswered. Head on over to Insomnia Cookies, place your order, and enjoy a free cookie along with the incredible taste of Insomnia's signature cookies. Hurry, because this offer won't last forever!
No-Follow Link to Insomnia Cookies' Homepage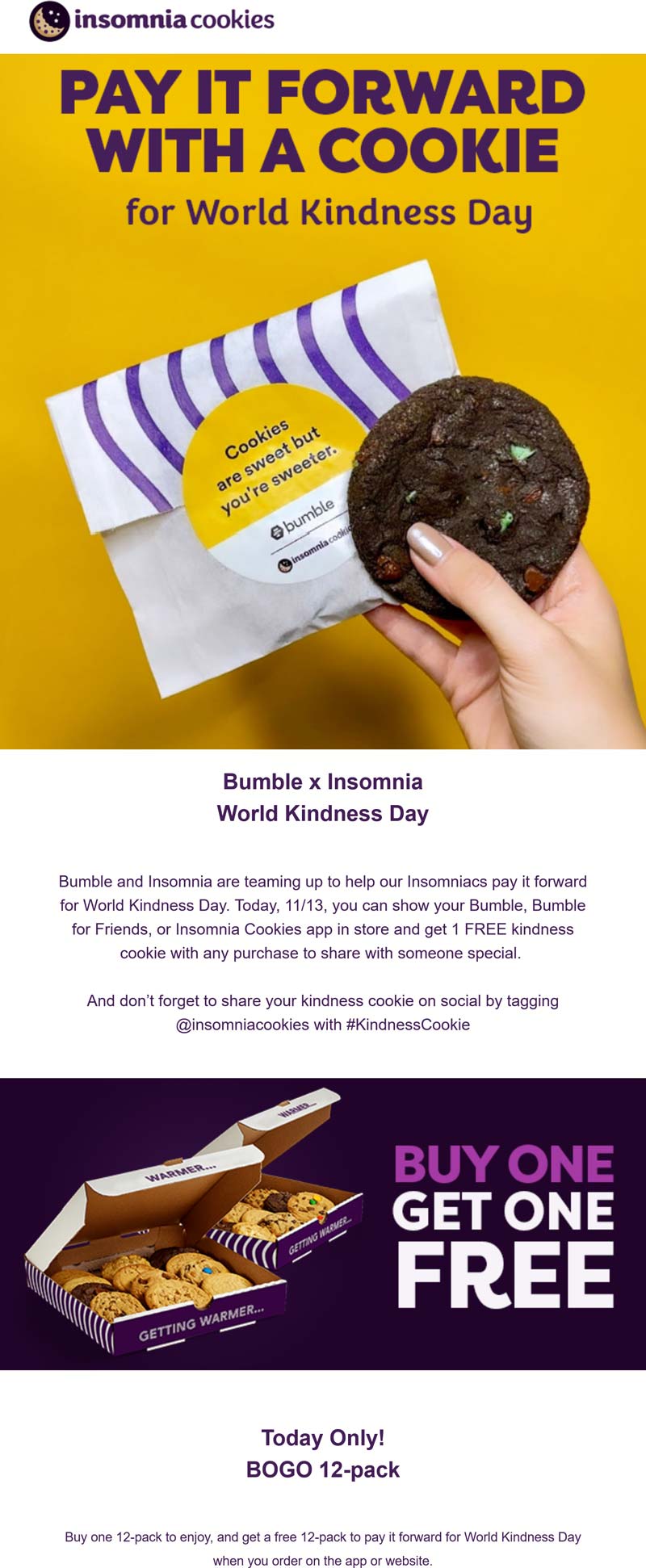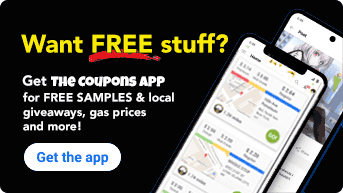 Free cookie with any purchase today & second 12-pack free at Insomnia Cookies #insomniacookies