Save Money and Satisfy Your Cravings at White Castle
Are you a fan of delicious sliders that are packed with flavor? Look no further than White Castle! Known for their iconic tiny burgers, White Castle has been satisfying hungry customers since 1921. But did you know that there's more to this beloved fast-food chain than just sliders?
Discover the World of White Castle
White Castle is not your average fast-food joint. It's a place where food enthusiasts come together to enjoy mouthwatering sliders that are sure to leave you wanting more. From the classic Original Slider, with its juicy beef patty and signature onions, to the irresistible Cheese Slider, which oozes with melty goodness, there's something for everyone at White Castle.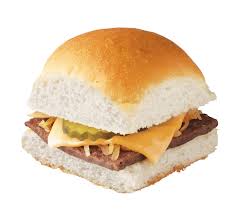 But sliders aren't the only stars of the show. White Castle also offers a range of delicious sides, including their famous Crinkle Cut Fries, which are perfectly seasoned and crispy. And let's not forget about their delectable Chicken Rings – a true crowd-pleaser that will have you reaching for more!
Unbeatable Value at White Castle
At White Castle, you get more than just great-tasting food. You get incredible value as well! With their affordable prices and generous portions, you can satisfy your cravings without breaking the bank. And to make the deal even sweeter, we have an exclusive offer for you!
$2 Off 10-Sack of Sliders
For a limited time, you can save $2 off a 10-sack of sliders at White Castle! That's right – enjoy all the deliciousness of these mini burgers while keeping some extra cash in your wallet. This coupon is valid at all participating White Castle locations, so make sure to take advantage of this fantastic deal.
But wait, there's more! If you want to save even more money and discover other incredible deals and discounts, look no further than The Coupons App®. It's a brilliant app that brings you the latest and greatest offers from your favorite restaurants, retailers, and more. Best of all, it's completely free!
With The Coupons App®, you'll have access to savings on a wide range of products and services. From dining deals to retail discounts, this app has it all. So why wait? Install The Coupons App® now and start saving money today!
Ready to satisfy your cravings for delicious sliders? Head over to White Castle and indulge in their mouthwatering offerings. Don't forget to grab your $2 off coupon for a 10-sack of sliders and install The Coupons App® for even more incredible savings. Happy eating!
Visit White Castle's official website for more information about their menu and locations.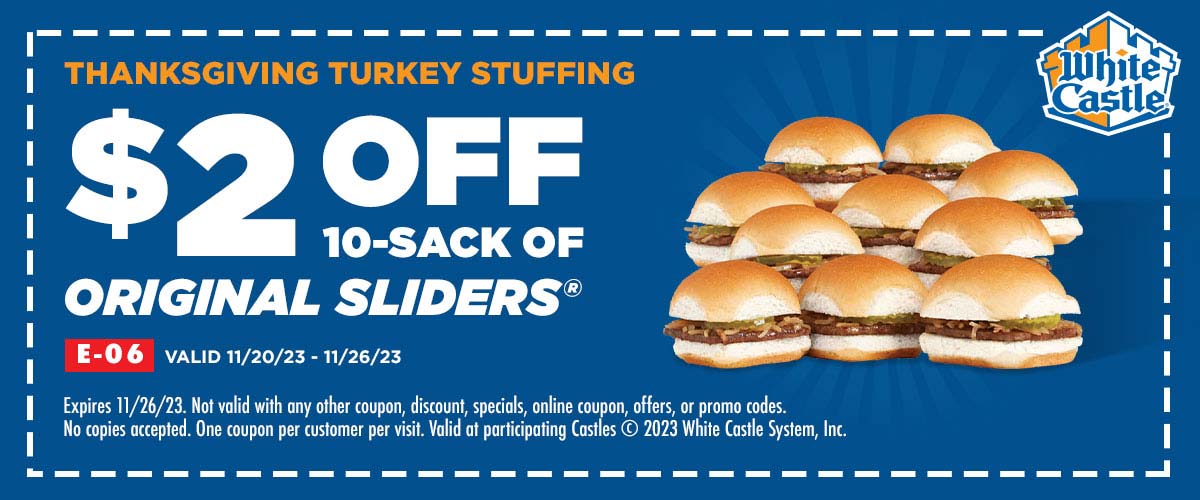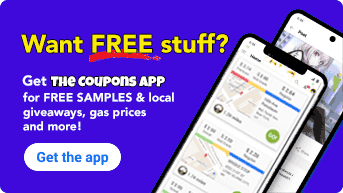 $2 off 10-sack of sliders today at White Castle restaurants #whitecastle