Millions have loved the #1 app for coupons & promo codes since 2008. The Coupons App® free browser plugin extension for desktop automatically finds and applies coupon codes at checkout with a single click.




Nothing to do but shop online as you already do. We'll automatically search for and apply the biggest coupons for the unique items in your shopping cart. As you proceed to checkout, we'll test and in just seconds apply exclusive money-saving promo codes and cash back offers for you.
The Best Coupon Plugin With the Biggest Promo Code Savings!
We're talking thousands of promotional codes, checked against the items you have in your cart to find which offer the biggest promo savings. Saving money with promos isn't new, but saving the most on the unique items you've got in your shopping cart is where our plugin really delivers results. Thousands of exclusive real, unexpired valid working promos – with nothing to copy-paste, no confusing codes to type or remember.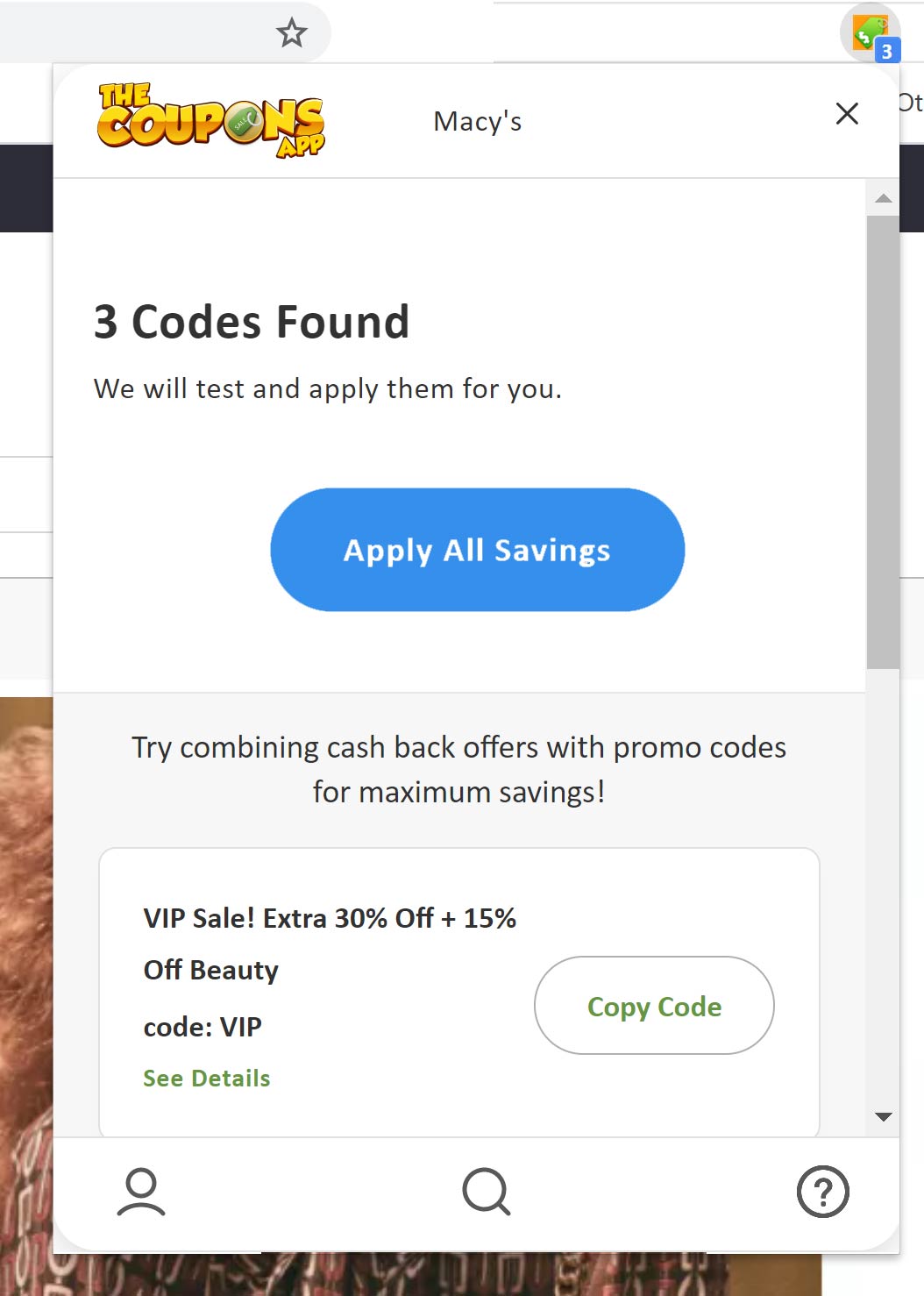 Automatic Promo Code Plugin | Coupon Codes Plug-in | Honey Genie Promocodes Plugins | The Coupons App® Extension